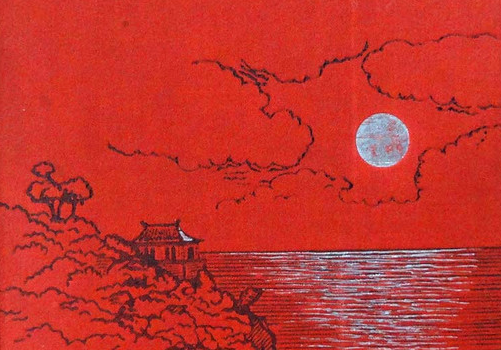 The Japan Foundation, Madrid, in cooperation with the Embassy of Japan in Portugal, the Universidade do Minho and the Universidade Católica Portuguesa, organizes an online lecture by Prof. Rebekah Clements about the first translation of Genji monogatari ("The Tale of Genji") into English, made by a Japanese scholar-diplomat called Suematsu Kenchō (1855-1920). He translated the first seventeen chapters of Genji and published them in London in 1882. The lecture will examine the skillful ideological and linguistic ways in which Suematsu – who was later to serve as Japanese Minister for Communications and Home Minister – translated Genji so as to appeal to nineteenth-century English readers. Prof. Clements will also consider the effect and impact of his translation.
Data of the Online Lecture:
Date: Thursday, 7th of January, 2021.
Time: 15:00 CET (UTC +1) / 14:00 WET (UCT +0)
To find out the time outside Spain, you can consult the following website:
Place: Online and free access until seating is completed. Previous registration required through the following link: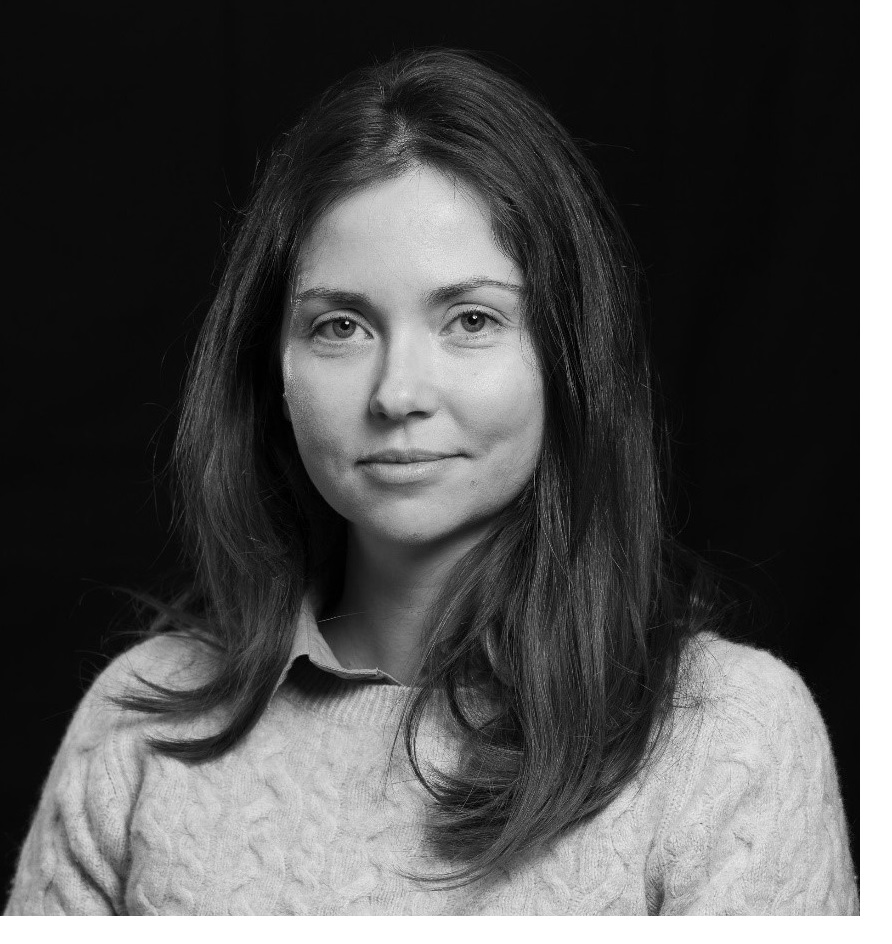 Prof. Rebekah Clements
Rebekah Clements is an ICREA research professor at the Autonomous University of Barcelona. She completed degrees in law and Asian studies at the Australian National University, before obtaining an MA in classical Japanese literature from Waseda University in 2008. She completed her PhD in East Asian History from the University of Cambridge (Trinity College) in 2011. Following her PhD, she was a research associate at the Faculty of Asian and Middle Eastern Studies, University of Cambridge, and held a junior research fellowship from Queens' College Cambridge from 2012-2015. From 2015-2018 she held a lectureship and then an associate professorship at Durham University, before joining ICREA (the Catalan Institution for Research and Advanced Studies) in October 2018.
She is the author of
A Cultural History of Translation in Early Modern Japan
(Cambridge University Press, 2015), and co-editor of
Genji monogatari no kinsei: Zokugoyaku, hon'an, eiribon de yomu koten
(Tokyo: Benseisha, 2019).